Organising a gender reveal party is an exciting way to share the news of your baby's gender with your loved ones. The first step is to determine the baby's gender through a reliable and accurate method. One such method is the baby gender test by Peekaboo, which offers a non-invasive, accurate, and safe way to determine the baby's gender. You can buy this test online and receive it at home in record time. The kit includes everything you need to take the test. With the results of this at home baby gender test, you can start planning the perfect party. Choosing a fun theme and coordinating decorations, games, and snacks can help make the party a memorable experience. Remember to capture the moment on camera to cherish the memories for years.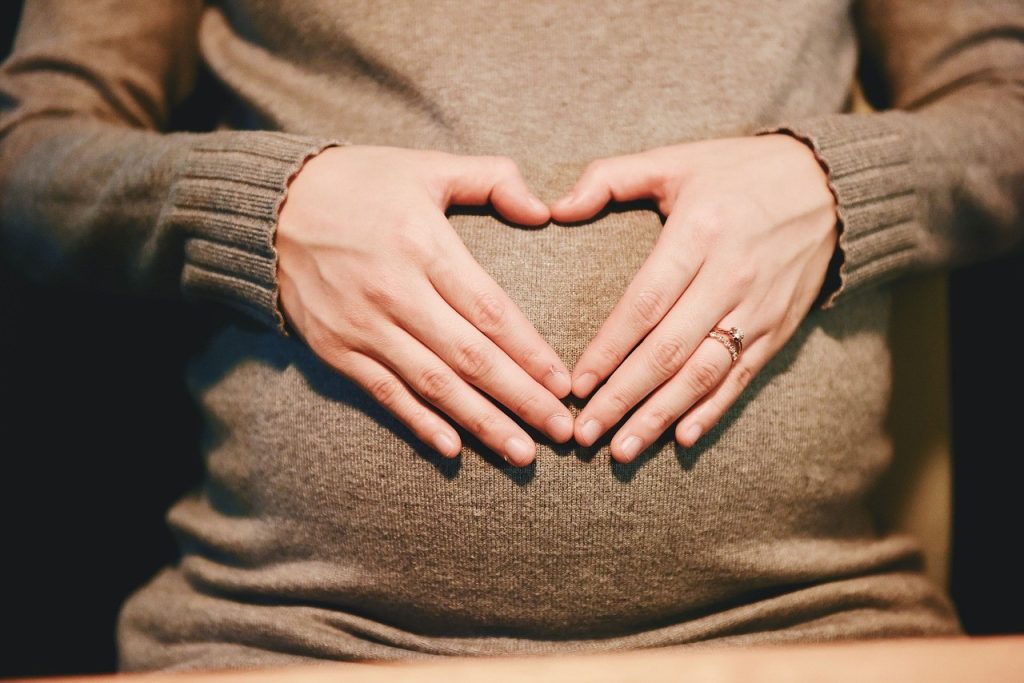 Food ideas for your gender reveal party
Snacks, sips, and sweets can set the tone for your party and add to the overall ambience. A fun way to incorporate the gender reveal theme is to serve snacks that are coloured pink or blue. For example, you could serve pink or blue candy floss, cupcakes with pink or blue frosting, or even devilled eggs dyed with food colouring. Another great option is to create a DIY trail mix bar with a mix of pink and blue candies, nuts, and dried fruits. Regarding drinks, a fun idea is to create a custom mocktail or cocktail with pink or blue ingredients, such as blueberries or grenadine. Sweets are always a hit at parties, so consider serving gender-themed cookies or cake pops. Finally, remember savoury options like finger sandwiches, meatballs, or veggie platters.
Gender reveal party games
Gender reveal parties are not just about revealing the gender of your baby but also about having fun with your loved ones. Games are a great way to break the ice and get everyone involved. A fun game idea is "Guess the Baby Name," where guests write their favourite baby names and place them in a jar. The parents-to-be can then read them aloud and choose their favourite name. Another game is "Baby Trivia," where guests answer questions about babies and parenting, with the winner receiving a small prize. For a more active game, consider a relay race where guests carry a balloon between their legs and race to the finish line. You could also create a DIY photo booth with props and a backdrop, allowing guests to take pictures and create lasting memories. Lastly, consider playing "Pin the Pacifier," a twist on the classic "Pin the Tail on the Donkey" game.