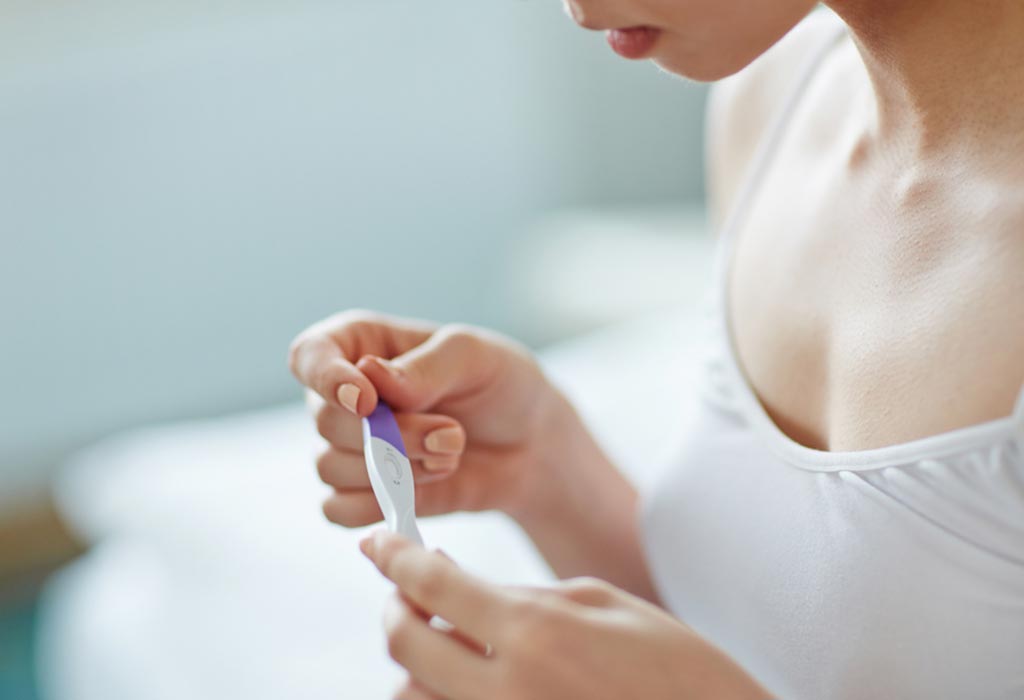 In the past years, women between the ages of 40 and 55 have increasingly experienced unplanned pregnancies. Why does it happen and is the question "can you get pregnant after menopause" urgent?
Can You Get Pregnant During Menopause?
There is a reasonable explanation for being in menopause and pregnant: when the climacteric occurs, women cease to fear an unwanted pregnancy and pay less attention to contraception. They do not think that it is possible to become pregnant with menopause. How is it that conception is possible after menstruation has stopped? Can women get pregnant after menopause?
Menopause is divided into several periods. First comes perimenopause. Usually, this stage begins at 35-37 years. In the female body, the level of the hormone estrogen slowly decreases, and she begins to notice the irregularity of the menstrual cycle. Perimenopause is accompanied by characteristic disorders: sweating, memory impairment, a sensation of heat in the head and sleep problems. However, pregnancy is still possible. Moreover, at this age, conception often comes as a surprise, because the symptoms of the perimenopausal period and pregnancy are very similar, and a woman may not immediately pay attention to them. Menopause or pregnant?…